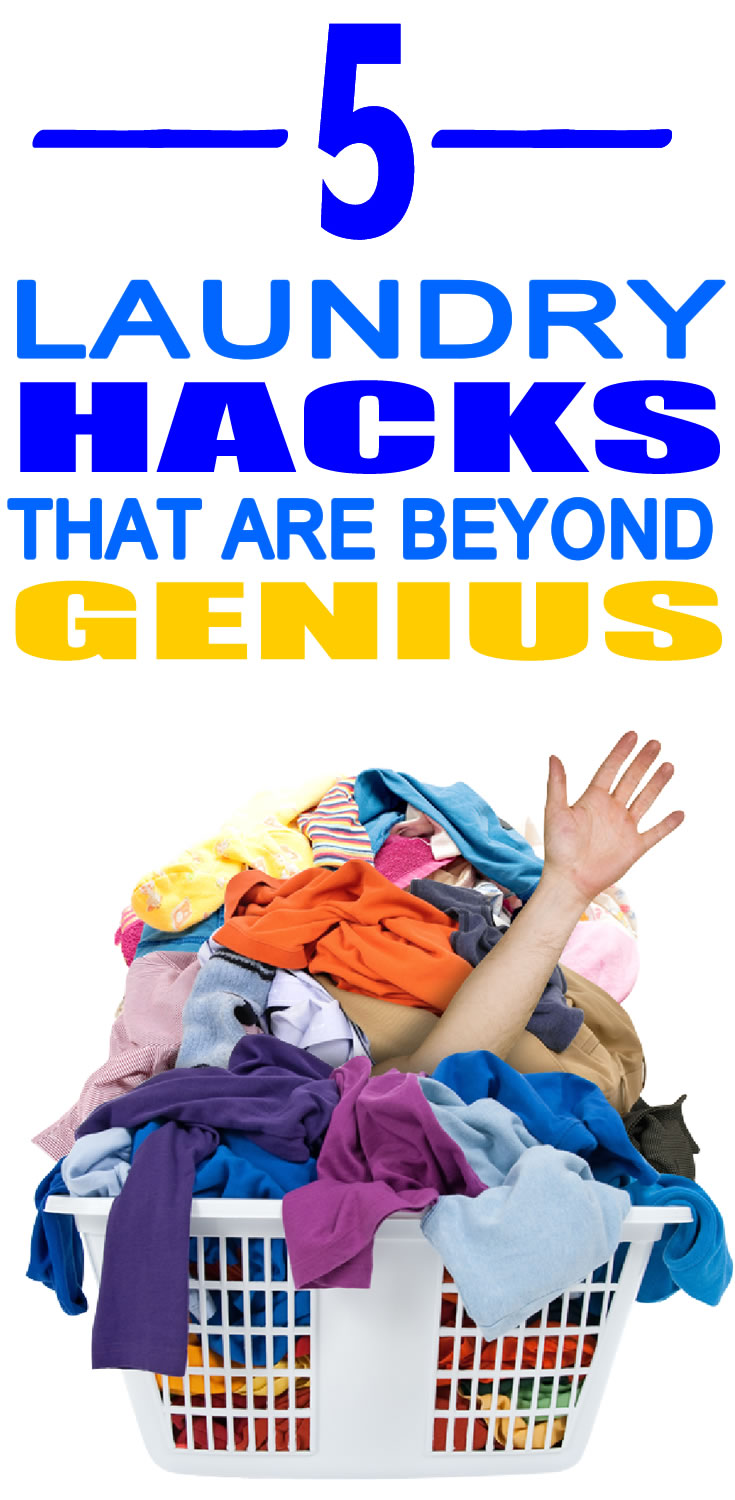 I don't know about you, but I hate doing laundry. Well, let me say "I used to" hate doing laundry. Until I started crafting several laundry hacks and along the way, I found the ultimate hacks. Today, I'll share with you some that I found really helpful. Hopefully, you can also find sanity when you have to do laundry.
YOUR must have laundry items ideas handpicked by us!
Collapsible Laundry Basket
Laundry Sorter
Delicates Laundry Bags
Home & Garden Vinegar
Dryer Balls
101 uses of vinegar
I'm sure you've been told how vinegar is essential in various areas of your life including your health. Well, vinegar is the ultimate solution to odor. When you have a load of sweaty shirts, smelly socks, shoes, etc. add a cup of white vinegar in place of detergent. This is an excellent idea also if you don't like the smell of artificial laundry detergent.
How to save a few bucks on laundry detergent
You know how expensive fabric softeners can be, right? What if I told you that you could make yours at home? The best part is that it is much more effective compared to the artificial ones. So how do we hack this? It's simple. Mix a liter of white vinegar with half a liter of clean water. If you love a little fragrance add a few drops of your favorite essential oil. The more drops, the stronger the scent. Then depending on your cycle load, use about half a cup to a full cup of this mixture per cycle.
Noise free laundry
If you are familiar with shoe cycles sounding like an army of marching soldiers, then this hack is for you. The easiest solution is to gather up all your shoes and tie their shoe laces together. Then once you put them in your washing machine, suspend the knot outside the machine's door. For shoes without shoe laces, you could use a laundry bag. Put them in and ensure you tie at the top to prevent them from getting out of the sack during the wash cycle. Then suspend that knot outside your washing machine's door. Easy, right? Now sit back and enjoy watching your movie without turning up the volume.
How to achieve soft and fluffy cotton towels and beddings
On their fourth wash, cotton fabrics tend to crisp up. This is because they retain residues after every use naturally. To remove this residue and restore their original feel, I found a two-step solution. First of all, add a cup of white vinegar in a hot cycle. Let this run through to the end. Then in your second and final wash, add a cup of baking soda. Ensure this is also a hot water cycle. At this point, you could also add our homemade fabric softener for an extra soft and fresh effect.
How to stop clothes from bleeding and fading
The easiest way to achieve zero bleeding is by adding a half cup of sea salt. However, from basic chemistry, salty water does not lather easily, therefore, don't get tempted to add more detergent.
Did you know that for easier ironing of clothes, you should always hang them out in the sun or on a rack to drip dry while wet? I hope that you find these hacks useful and you can test them out and look forward to doing more stress-free laundry.